Company BAKRON exists on the Polish market since 1993 and specializes in the production of steel structures for varied applications.
For over 20 years we have gained the necessary experience in implementing a wide range of steel products to the needs of adequate quality, to the satisfaction of our partners, with whomwe collaboratefor many years.
Our offer includes, inter alia:
Galvanized Steel supplied technical objects – railings, platforms, ladders
Steel structures for residential buildings and various types of steel structures
Chassis for agricultural trailers
Feeders
Loading and unloading stations BIG BAG
Cases of steel filters for purification of air and blasting booths elements
Containers, pallets and other small steel parts
Fences, gates, railings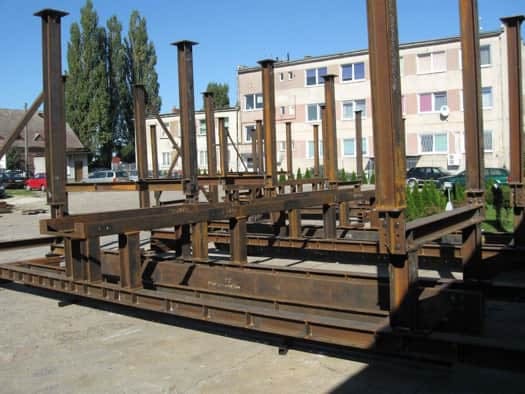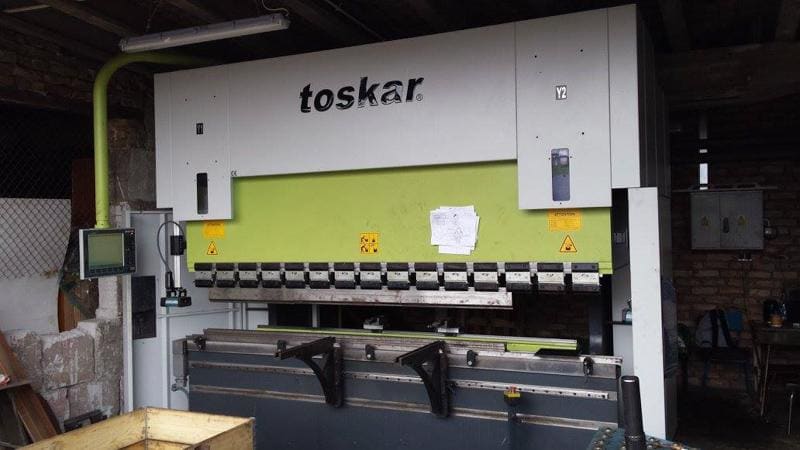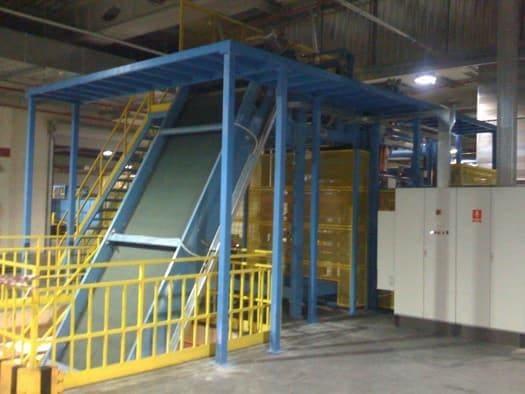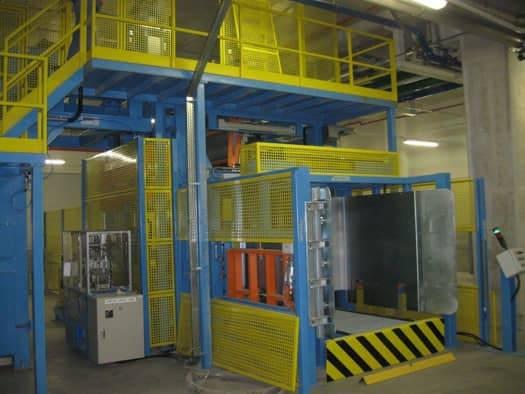 We fulfill orders in collaboration with Polish and German companies.
We have expanded the company's activity with complex architecture and interior design.
We support projects architectural and construction. We design drawings, conceptual designs, construction projects and  implementing projects in coordination with the necessary arrangements industry and representation Investor in offices.
We operate in West Pomerania province.
We invite you to familiarize yourself with the detailed description of the company's offer and encourage cooperation.